WFC CSKA began preseason preparations
Today our team went to the first preseason training camp, which will be held in Sochi from January 11 to 24.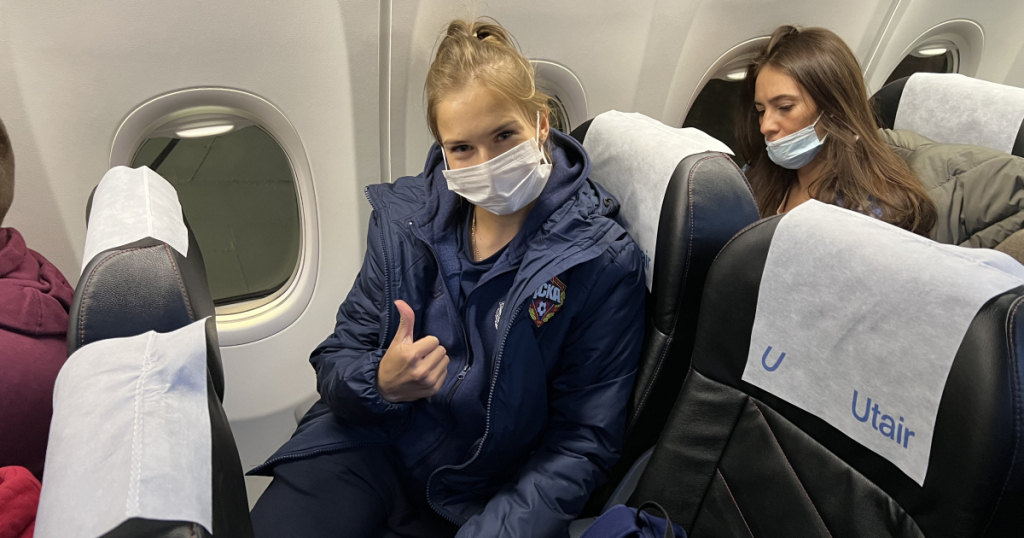 WFC CSKA came out of vacation on Monday, January 10, after which our players underwent an in-depth medical examination in one of the clinics in Moscow in the morning and took an evening flight from Vnukovo Airport to Sochi.

Sochi training camps will be devoted to physical training, daily two-day training sessions are planned.

29 players went to the training camp.

Upon returning from Sochi, our team will hold training camp in Turkey from January 27 to February 12. In preparation for the 2022 season, a series of friendly matches is planned, which will be announced later.
Share:
Твитнуть
Плюсануть
Поделиться
Отправить
Класснуть
Запинить